JWT & Associates is a fundraising consulting partnership with an eye to raising your organization more money and more possibility.  Our objective is to collaborate with you and your mission driven nonprofit organization.
Elevating Donors
  Identify current and future donors who have the capacity and an affinity for your programs and cause.
Fine Tuning Organizations
  Are your colleagues and board in line with your mission vision and values?  We can coach all of you to bring your A-Game to your organization!

Visioning the Future
  We'll work with you to identify your strategic plan and create a winning map for a successful future.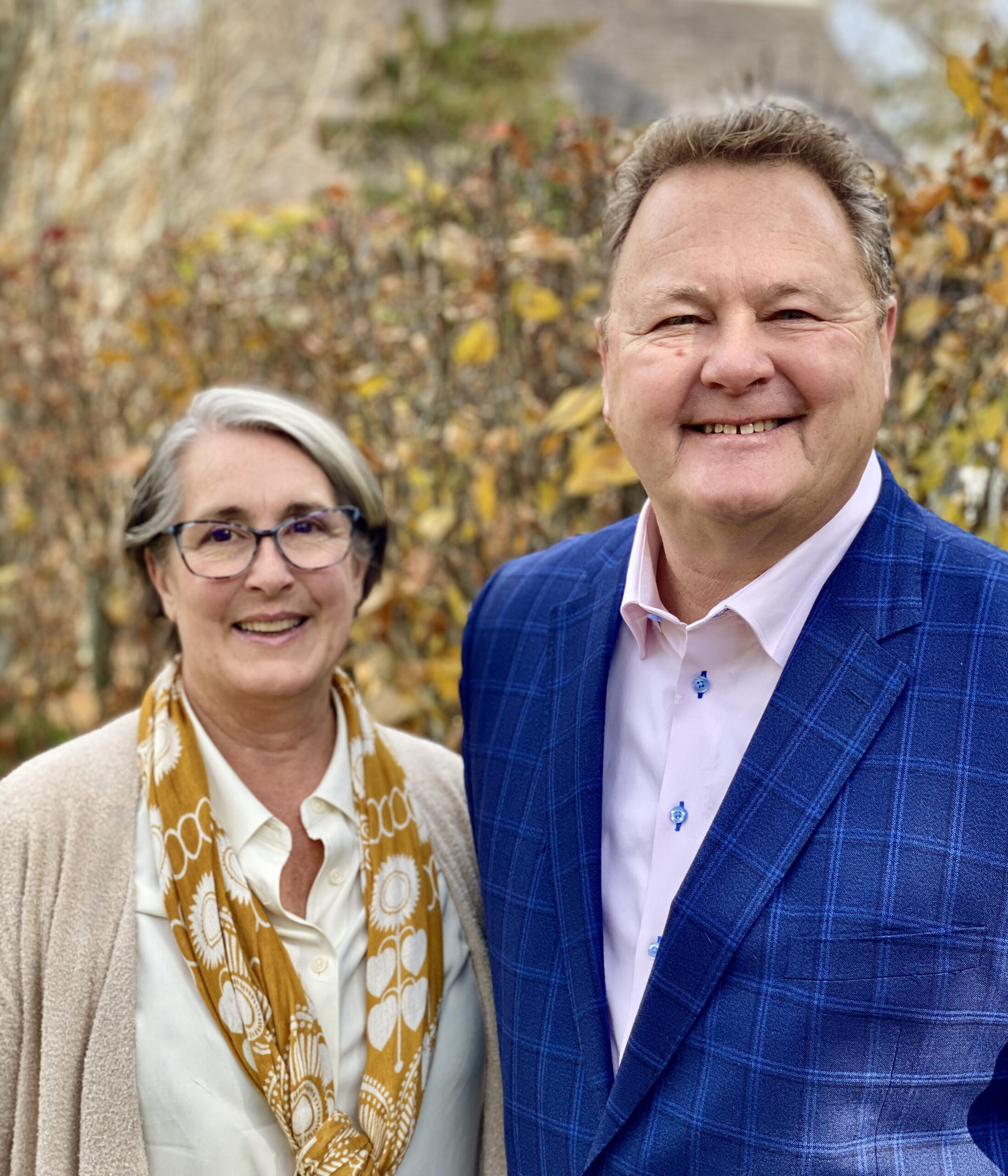 About Us
John Terrio and Sally Bickford share close to 60 years of fundraising experience combined.  John's work spans thousands of successful charity auctions and over $200 million dollars raised for some of the country's greatest non-profit organizations.  Sally's depth and breadth of leadership experience as a trustee has dramatically impacted the financial landscapes of the organizations she has served.
Now a powerful duo, John and Sally have launched JWT & Associates, a consulting partnership which brings their passion and competency to help you raise funds for your organization.  Their combined experience and winning personalities separate them from the rest.
John and Sally will work with you and your team to evaluate your current donor revenue streams and look at potential new ones while providing inciteful coaching and support to your staff and Development Team. They will bring their keen eyes and depth of experience to your goal of maximizing fundraising for your organization. They will suggest strategic ways to improve and strengthen your internal team and Board's participation while carefully crafting your vision.  Consulting, leadership coaching, event planning or whatever your immediate organizational development needs and plans are, we can provide!
Most people struggle when it comes to asking for money.  The "art" of fundraising is successful when the correct plan is in place.  Let us help.  We have the experience and knowledge to take your company to the next level!