We're a team of seasoned fundraisers with a cross-sector view and a passion for results. We're always learning and we love what we do, We're here to make your life easier and to help you fundraise well.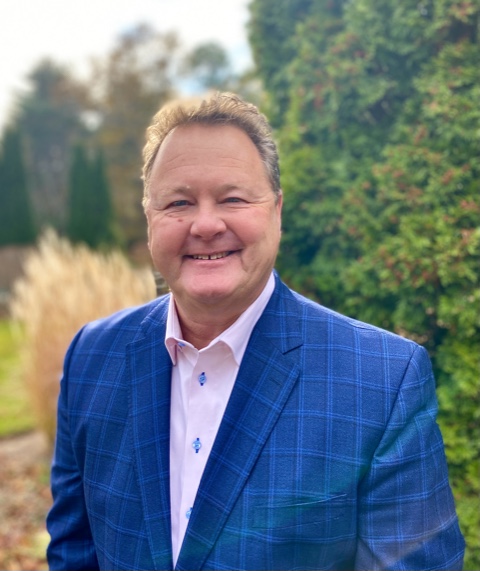 John Terrio has been consulting some of the country's largest non-profit organizations for over 30 years. He has assisted his clients in raising well over $200 million dollars during the span of his career.
What started off as a hobby, straightaway showcased his natural talent as a leader and entertainer while raising record funds as a Charity Auctioneer, a fundraising career which now spans 30 years. John has an innate ability to guide his clients from original ideas to successful campaigns and events. Clients include Berklee College of Music, the Cardigan School for Boys, Beth Israel, Dana Farber and the Jimmy Fund, The United Way, the Make-A-Wish Foundation, the American Cancer Society and the New England Patriots. John's expertise in advising CEO's, Executive Directors and Boards on optimization of their donor base is his forte.
John and his family reside in Dennis, Massachusetts. He is the oldest of 10 children and often feels that this position in his family played a key role in developing and honing his entrepreneurial skills. John is a 1981 graduate of the Business School at the University of Maine. Competing in athletics also played a significant role in his life and led to many years of coaching his children and their peers in sports. In his spare time, John can be found deeply involved in leading and volunteering in his local community with almost as much passion as he cares for his wife, three children and his entire extended family.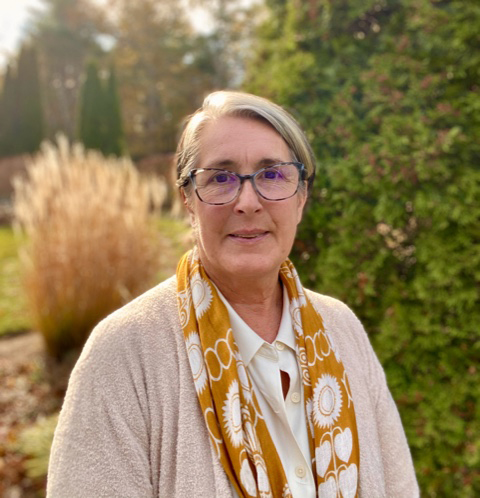 Sally Bickford has devoted her life to helping others reach their highest potential. Whether working as an elementary school teacher, school board chair or serving as a leadership coach to social and environmental entrepreneurs, Sally brings a wealth of compassion and life experience to every task she takes on.
A graduate of Barnard College '85 and a native Cape Codder, Sally went on to study cooking at the French Culinary Institute of New York City, where she graduated with distinction. She quickly found herself working and cooking for Ina Garten at the infamous East Hampton eatery the Barefoot Contessa, as well as participating in the startup of Nick and Toni's, both leaders of excellence in the food and hospitality industry.  
Later moving to Manhattan with her young family, Sally's love of handwork and crafting brought her to a teaching position at the Rudolf Steiner School, an arts-based Waldorf school, where she took on increasing responsibilities that ultimately led her to chairing that school's board as well as leading many groundbreaking annual events. At Steiner, she developed a talent for fundraising, community building, and organizational development which helped that school reach record levels of giving and volunteer engagement. She also lent those skills plus her passion for supporting teachers to a trustee position on the national board of the Waldorf Schools Association of North America serving over 190 schools at that time.
Working to support and empower the many nonprofit leaders she has encountered, kindled a keen interest in the formal study of human potential and leadership.
Sally has trained extensively and is a certified life, leadership and human potential coach through the renowned organizations of CTI and the Bulletproof Human Potential Institute becoming ICF certified on her way to master coach status.
When Sally is not helping others make themselves and the world the best it can be, she is ensconced in the home she designed for herself, surrounded by family and friends, her many art projects and her two Siamese cats.